To go wrong in one's own way is bet­ter than to go right in some­one else's.
― F. Dos­to­evsky, Crime and Punishment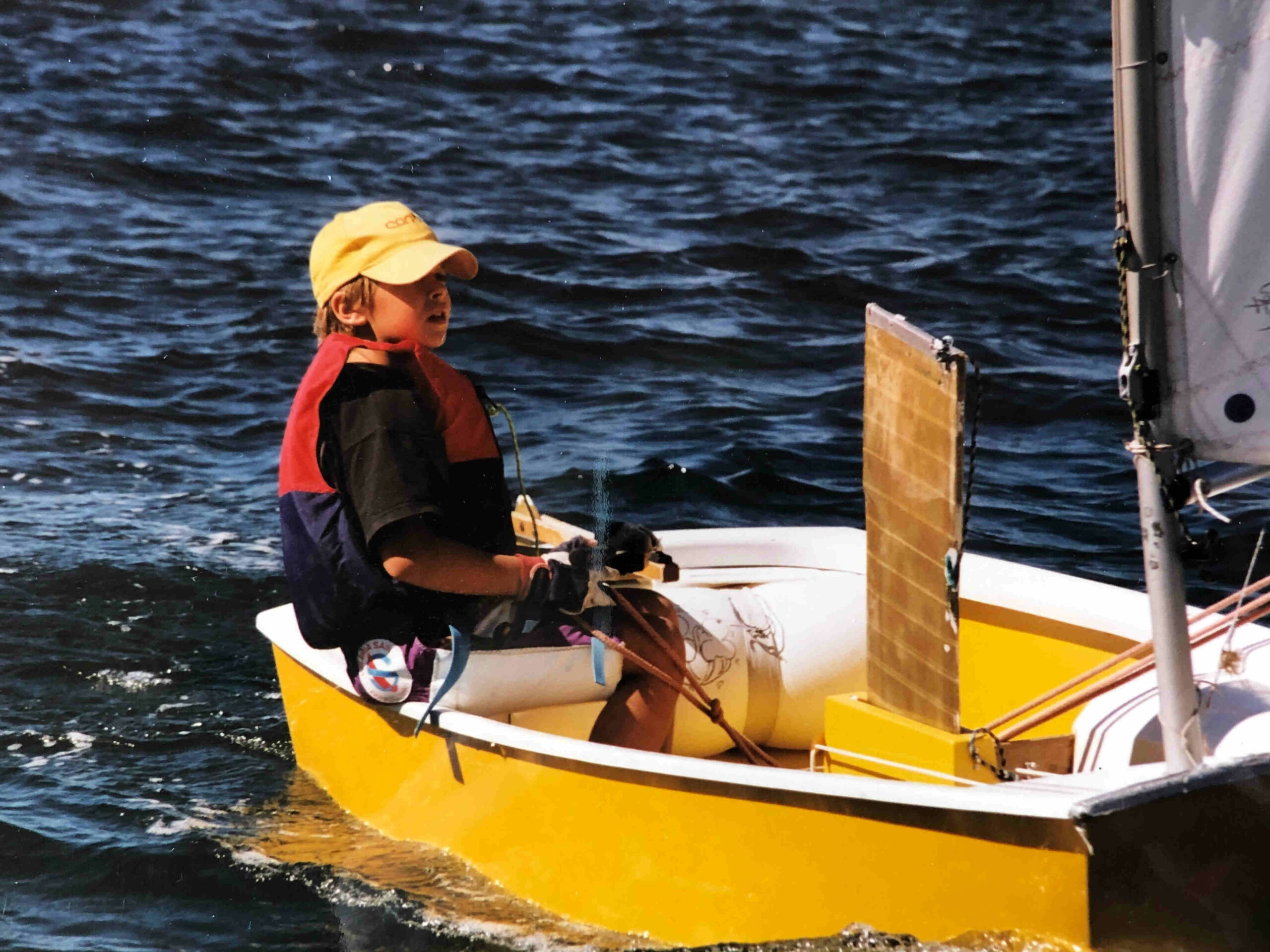 I grew up sail­ing, climb­ing trees and break­ing things, all skills that have repeat­ed­ly proven them­selves very useful.
For a very long time I have been in love with gui­tar and gen­er­al­ly any­thing that makes sounds. I con­duct­ed two drum street-bands spe­cial­ized in Afro-Brasil­ian music: Rit­mi­ca Spin­off in Pisa and Caden­cia do Mar in Göt­tin­gen. I self-pro­duced and pub­lished two EPs which you can find on all stream­ing ser­vices and on band­camp.
I invest­ed 10 years in study­ing Math­e­mat­ics and Com­put­er Sci­ence top­ics: I obtained my bach­e­lor's in Tri­este, my mas­ter's in Pisa and my PhD in Göt­tin­gen. My pro­fes­sion­al jour­ney since then has been very excit­ing: I love chal­lenges! Thanks to this moti­va­tion and my sharp ana­lyt­i­cal skills I was able to suc­cess­ful­ly cov­er a vari­ety of roles: Data Sci­en­tist, Researcher, Soft­ware Engi­neer, Data Engi­neer and Tech­ni­cal Intel­li­gence Analyst.
Upcom­ing data trends
Tech­ni­cal archi­tec­tures and trade-offs
Indus­try and research overviews
Data and Software Engineering
Con­tin­u­os big-data integration
Back­end development
Cloud-agnos­tic deployment
Busi­ness-dri­ven data analysis
Image, audio and text processing
Auto­mat­ed com­peti­tor analy­sis and trend detection
Get in con­tact with me and let's get to know each other